CONVERSATIONAL ENGLISH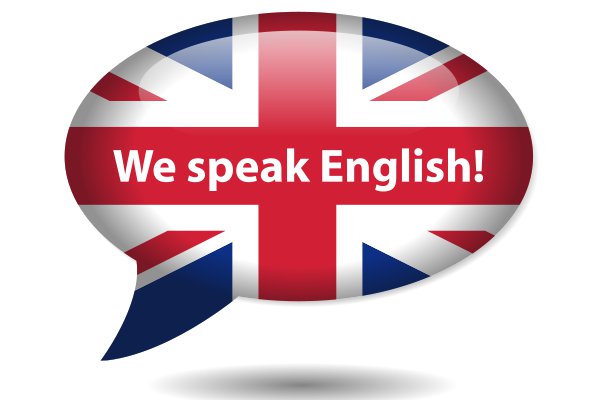 Do you want to travel and make international friends?

Do you need to understand English songs, movies and news?

Do you want to understand slang and fast speech?

Do you need to speak English quickly and correctly?
This course is right for you!
Just as in any other language, in English also it is important to learn English speech. Without it, all the vocabulary and pronunciation you have learned up to this point is just a bunch of meaningless words and strained sounds. Many students are afraid of expressing their viewpoints during the debates.
Conversation lessons and exercises are intended to improve conversational skills. Through such courses students will be able to express their views properly and will not have to think in their native language and then translate the same idea into English, but they will think in English and immediately express their opinion.
During this course you will focus on learning idiomatic and everyday expressions which will help you to deal with daily conversational situations. For making the courses more effective, debates on various interesting topics will be organized. The topics will be suggested by the students or the lecturer.
The English Conversation course is designed for intermediate to advanced English language level participants who already know grammar rules and have basic vocabulary. It's essential to note that during each lesson, you will listen to different types of conversations which will give you a chance to use rich vocabulary in your own conversations.
Whatever you learn during these refreshing courses will lead you to real-life conversations, and you will not feel embarrassed, nervous or shy any longer.
What we offer:
Small group size (3-8): it will make you feel individually approached.
Flexible timetable: we offer morning, afternoon and evening (for workers) sessions for you to choose from.
Duration: 1 month -16 hours (for each session)
Schedule: 2 times a week, 2 hours length
Additional: Movie/Debate/Mafia clubs
Fee (monthly): 20.000 AMD
Make English as a native language for you!