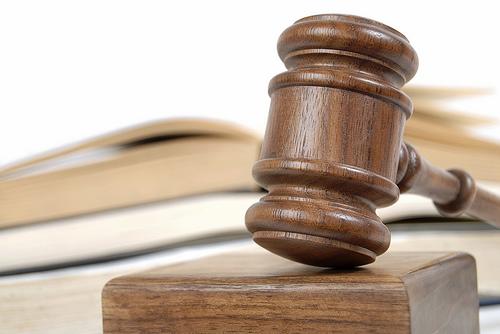 Legal English Courses:
An understanding of Legal English is an obvious necessity for lawyers, legal secretaries, notary assistants, law school professors, law school students and other legal professionals. Legal English course at MS is an intermediate to upper-intermediate level course designed for learners who need to be able to use English in their legal profession. It is also ideally suitable for those preparing for Cambridge International Legal English Certificate (ILEC), which covers various aspects of law.
Teaching methods:
Role plays, dialogues, case-studies, discussions, case-studies, debating, letter-writing, text reading and discussions, essays and summaries writing, reports completion, contracts reading, discussions of agreement features and other activities.
The course is intended to help law students to improve their Legal English reading, writing and speaking skills and to learn:
freely communicate with English-speaking clients and lawyers abroad
conduct presentation and negotiation in legal context
enlarge the legal vocabulary base
be able to use legal terms and expressions
analyze and evaluate important points in legal cases presented in texts
Course discussion topics include corporate and commercial law, liability, real property law, employment law, information technology, contract law and intellectual property. The course also covers general legal vocabulary related to legal systems, legal professions and functional language lawyers need in their daily working lives.
What we offer:
Lessons: 2 times a week, 1.5 hours length
Duration: 18 weeks (4,5 months)
Flexible timetable: to attend the course of your choice at the time that suits you.
Morning, afternoon and evening (for workers) sessions for you to choose from.
In-house trainings: The courses can be organized in your workplace if you are short of time to come to MS.
Certificate: A certificate is awarded to students after full completion of the course.
Additional: organizing of debates, presentations, negotiations
Fee: 28.000 AMD (per month)
To be a true legal professional, it's just right time to study Legal English!